Festival Macumba
On Saturday the 22nd of July 2023, the beautiful natural area at Ouderkerkerplas in Amsterdam will shine with the best DJ's, live acts and dancers from the scene, Latin street food & life style and much more. Experience Latin America close to home at this extraordinary outdoor location and let yourself be carried away by Música, Amor & Vida!
Line-Up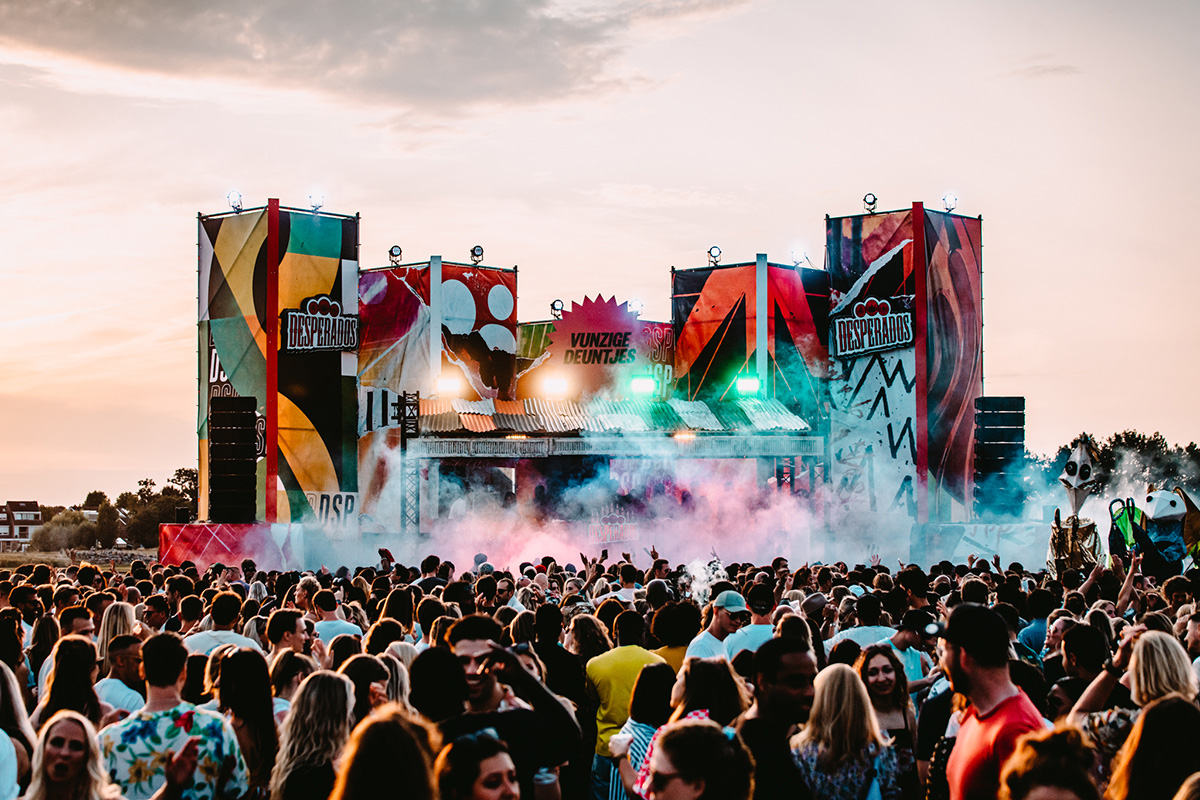 A selection of your favourite Caribbean, Dancehall and Urban DJ's presented by the ever popular Vunzige Deuntjes. Twerk vibes guaranteed!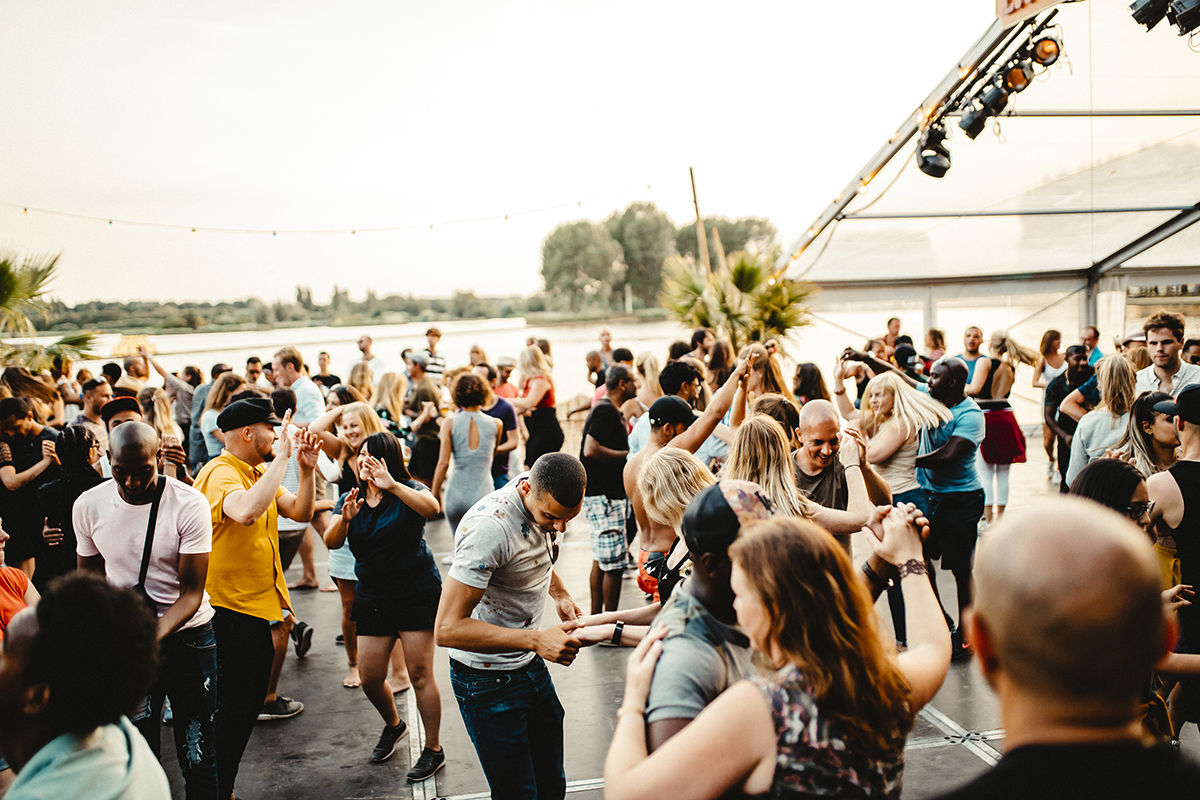 Show your very best salsa moves at our 100% Salsa stage hosted by Extremos, one of the most renowned Salsa schools of The Netherlands!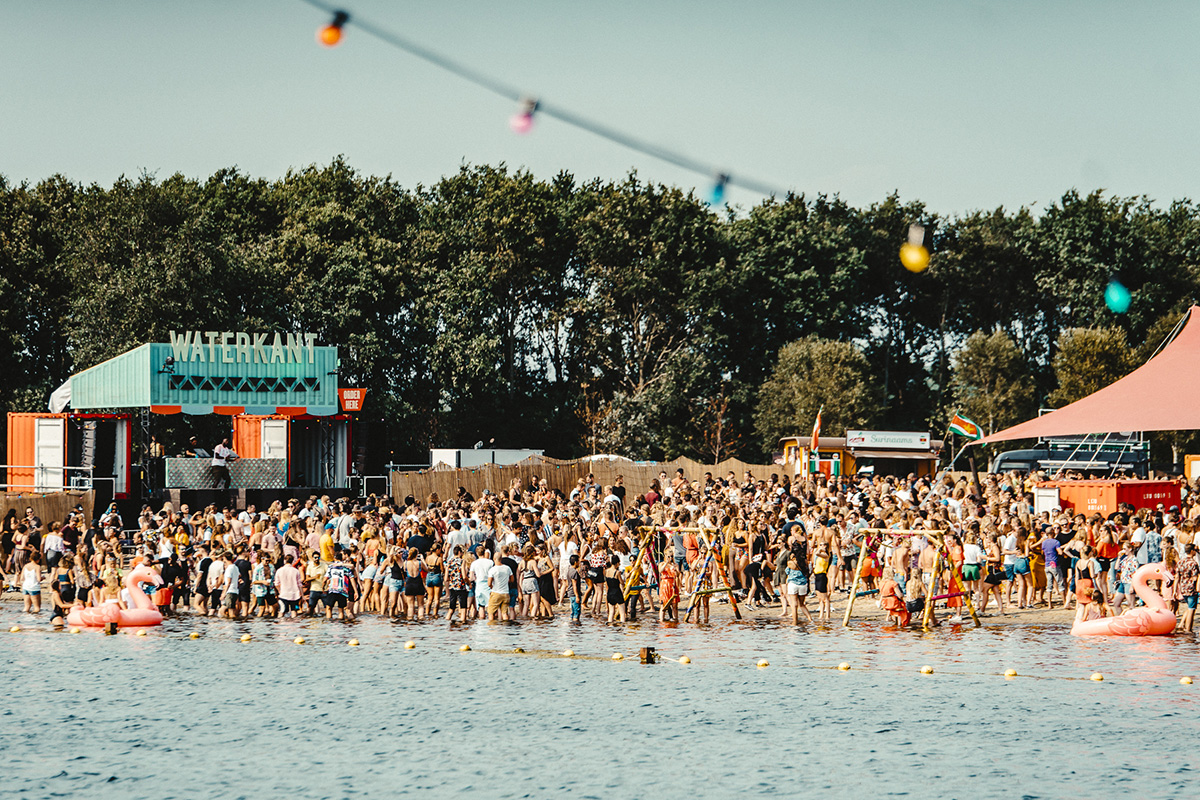 Mama Africa will take over our beautiful beach with the finest sounds that Africa has to offer! Are you ready for some afrobeats, amapiano and more?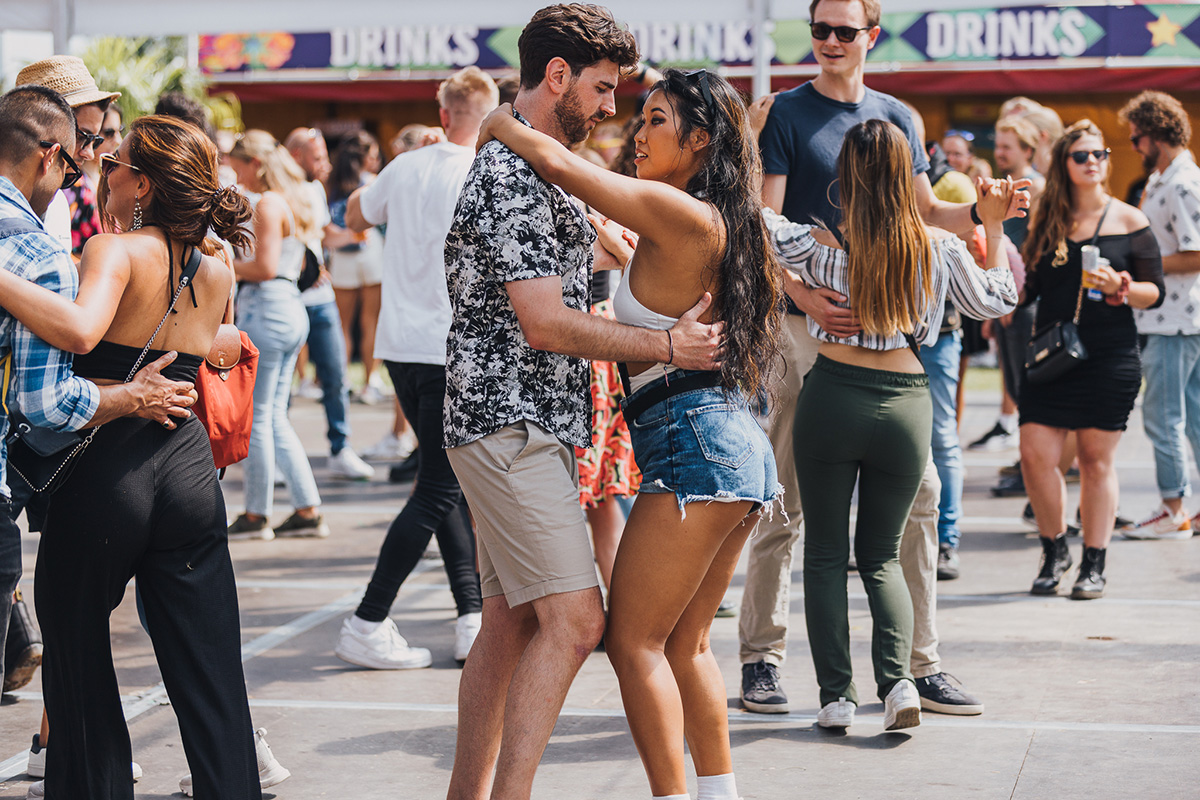 Enjoy this new area with exclusively Bachata! Dance from Bachata Dominicana to Bachata Sensual, curated by the DJ line-up from Bachata Mania.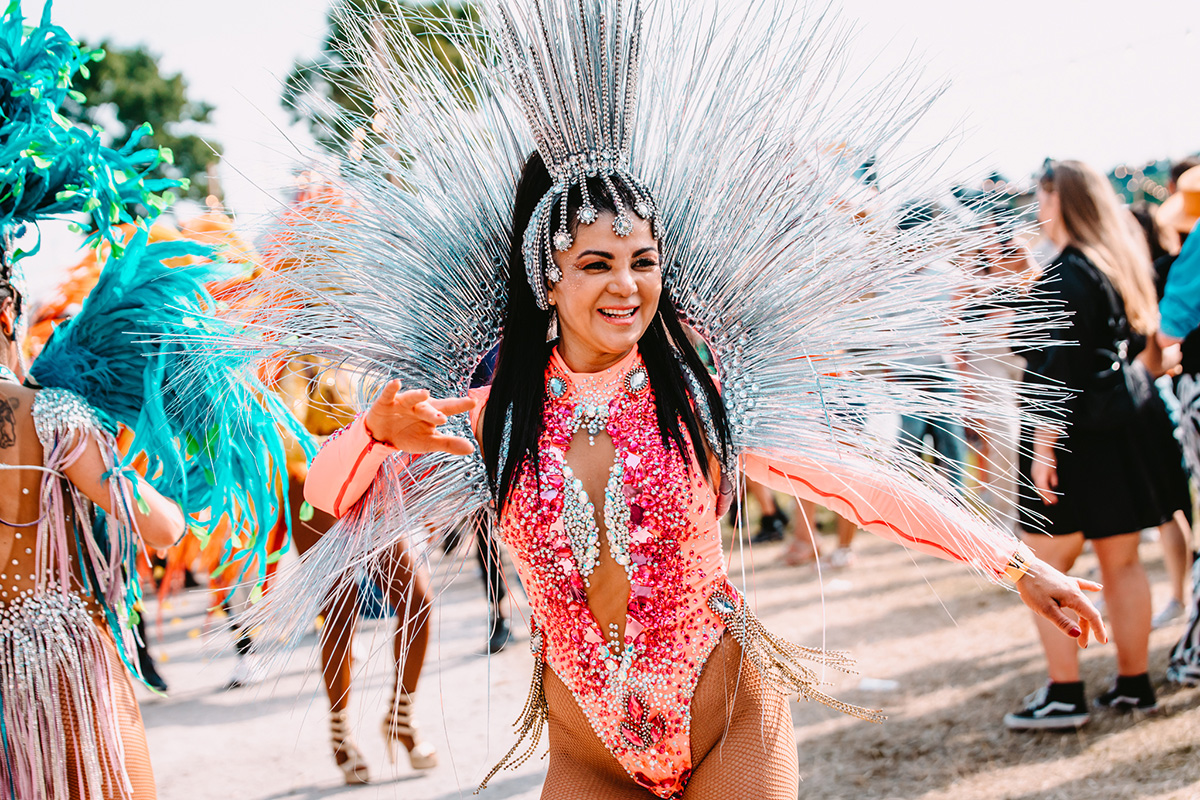 Experience the country of Samba, Baile Funk, Piseiro, Forró, Pagode, Sertanejo and more! From Rio to São Paulo, Olá Brazil has it all!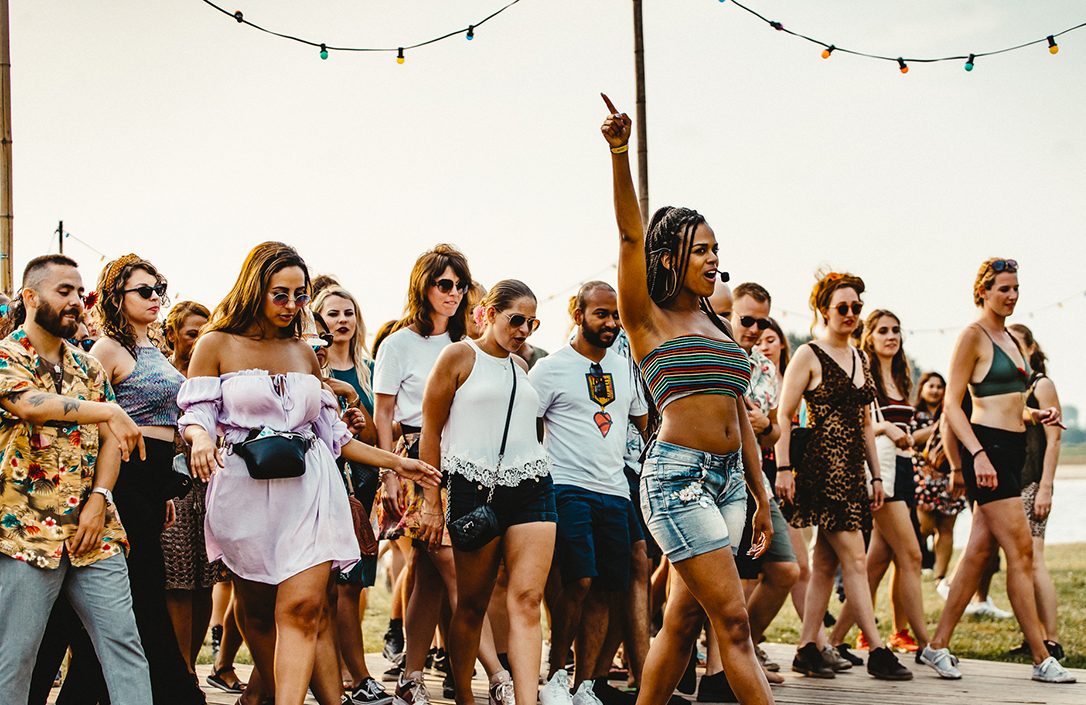 In our brand new Workshop Area you can learn all kinds of dance styles: Salsa, Bachata, Reggaeton, Merengue, Afro… Come and give it a try!